Product Description
High Visual

Reflective Warning Clothing
The high visual reflective protective working clothing refers to the visual presence of the wearer, for example, under any lighting condition during the day and under the nighttime headlights, to ensure that the wearer has certain visibility to allow the drivers have enough time to take brakes or avoidance actions and avoid accidents when a dangerous situation occurs. This reflective protective working clothing have two inch silver reflective tapes on the body and sleeves, which adds more high visibility protection. It is made with two horizontal stripe and vertical stripes, these stripes keep you easy to see even with minimal light.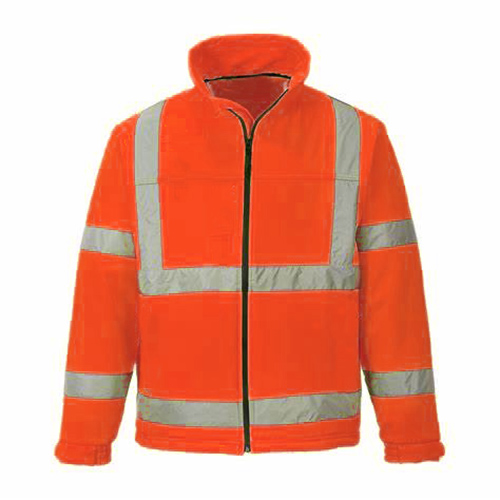 We also offer other related shirts: Reflective Safety Shirt,Reflective Stripes Shirt,Construction Safety Shirts,High Visibility Safety Shirt,High Visibility Polo Shirt,Reflective Work Shirts.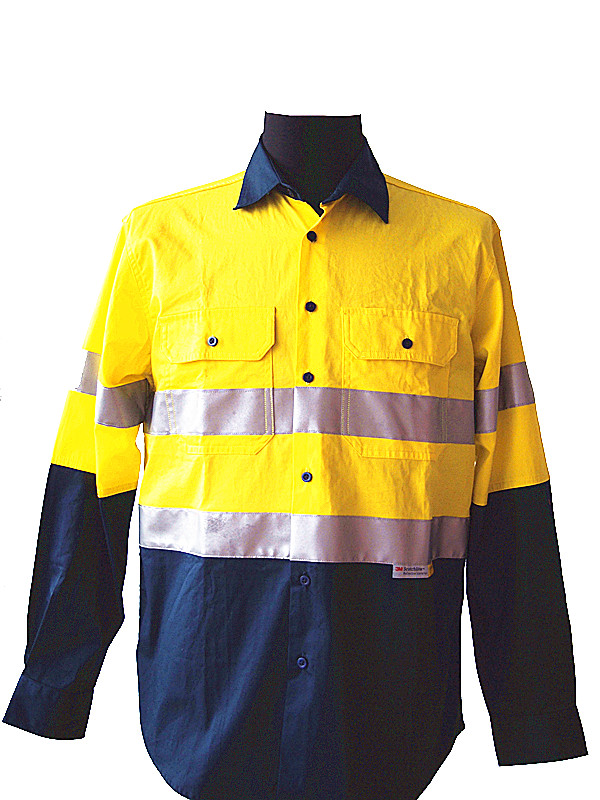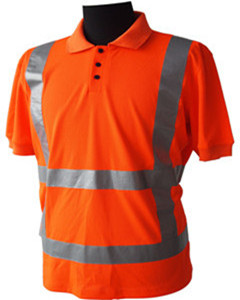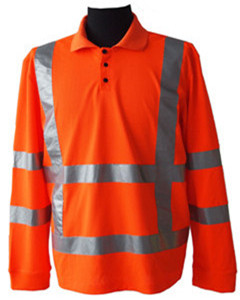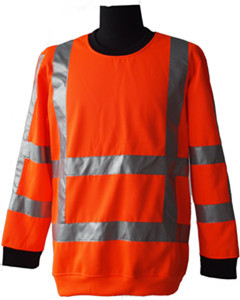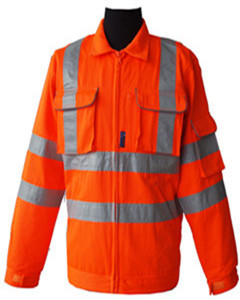 Xinxiang Worldbest Patron Saint Co., Ltd. is a professional manufacturer engaging in the production of flame retardant fabrics, various functional fabrics and wool-like fabrics, it has more than 700 employees. The company has the flame retardant products with PROBAN and the 'CP' production technology, such as multi-functional cotton, T/C, CVC flame retardant, admiralty series wool-like fabrics, PTFE film, anti-static, acid and alkali resistant, radiation protection, anti-oil and water proofing composite fabrics. The products are extensively applied in fire control, metallurgy, petrochemical industry work clothes, army uniform, hospital clothes, environmental protection,transportation and other fields.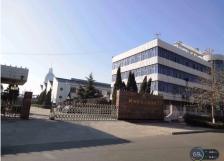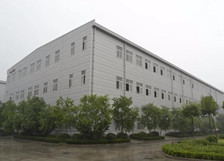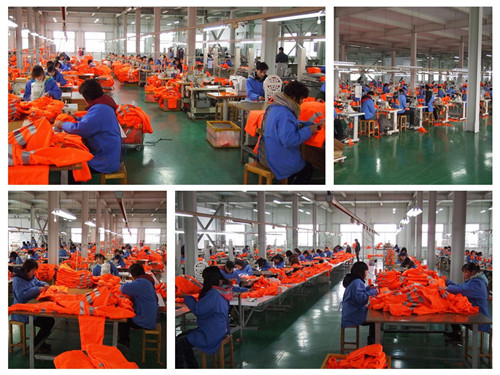 All the fabrics made by Xinxiang Worldbest Patron Saint Co.,Ltd will be tested strictly in our lab. The fabrics from our factory can meet the EU Standards, US standards and etc.